Hey Guys,
Aunt Heather sent something to me about siblings… http://www.npr.org/blogs/health/2014/11/27/366789136/your-adult-siblings-may-be-the-secret-to-a-long-happy-life
I really hope you two are close.  I hope you guys always have each other and have each other's backs.  I assure you, we play no favorites.  You both are the awesomest.  We are team Warnken.  There isn't really a most valuable player.  We're all equally important.  If there is an MVP, trust me, it's the lady of the house.  Your Mama works her ass off for you boys.
Thanksgiving just came and went.  It was Decker's third and Gibson's first.  16 people came to our house – Aunt Hillary and Uncle Doug, Erin, Jocie, Ezra, Lee and Mel, Grandma and Grandpa, Mimi and PopPop, Uncle Scott and Aunt Michelle and Eliana.  Ellie is even newer than you Gib.  (You will be 6 months this coming week.)
There was a lot to be thankful for this year, as there always is.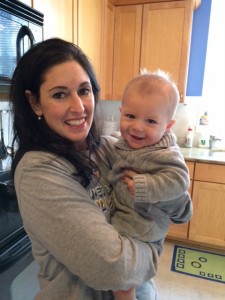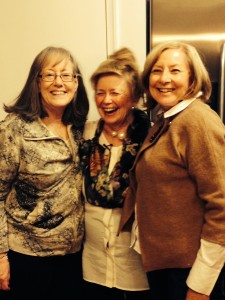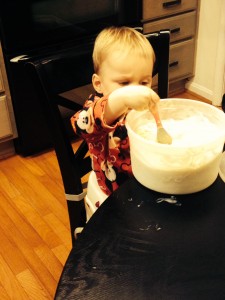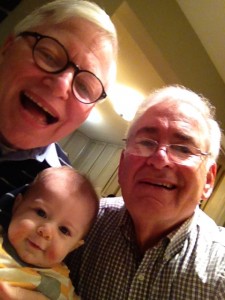 Love you guys!
Dad